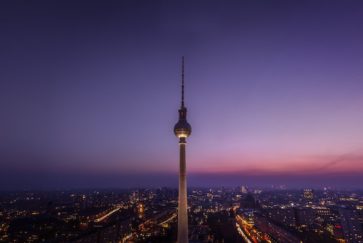 UBIMET Expands Severe Weather Protection in Germany
The UBIMET Group has succeeded in winning the tender for the German Association of Public Insurers VöV. More Info.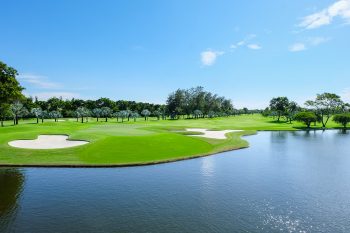 Intelligent solutions for every industry
From optimal deicing and ground handling operations in aviation to events and sports management, UBIMET has the weather solution for your industry! Find out more here.