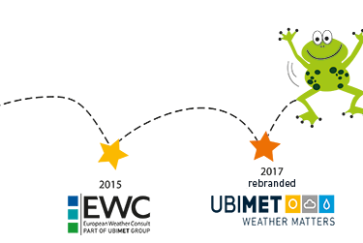 EWC becomes UBIMET
On 08 November 2017 the Karlsruhe-based weather service provider EWC Weather Consult GmbH was rebranded to UBIMET GmbH. More Info.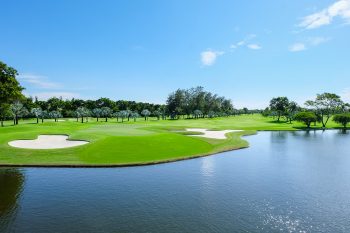 Intelligent solutions for every industry
From optimal deicing and ground handling operations in aviation to events and sports management, UBIMET has the weather solution for your industry! Find out more here.